At Home & Around The World
Subscribe to our Podcast!
Leave a Review
Send us a Message with the Screenshot of it
You'll be entered into our drawing for free products to help you live fit & ignite change!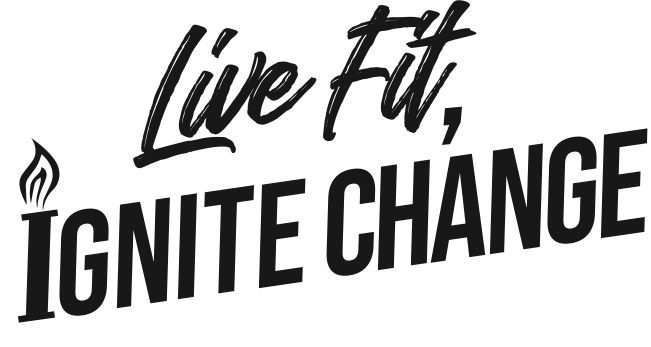 Inspiring Each Other To Ignite Change At Home and Around the World
Join us on your favorite platform
Ready to go deeper,
and join our community of like-minded high performers?
You can check out all the details and learn more about how you can get free access to 5 keys to living fit & igniting the change you wish, so you and your family can live the life you've always imagined.