Ready to finally take the steps to get in the best shape of your life?
Get Fit, Optimize Performance & Accomplish More
In Less Time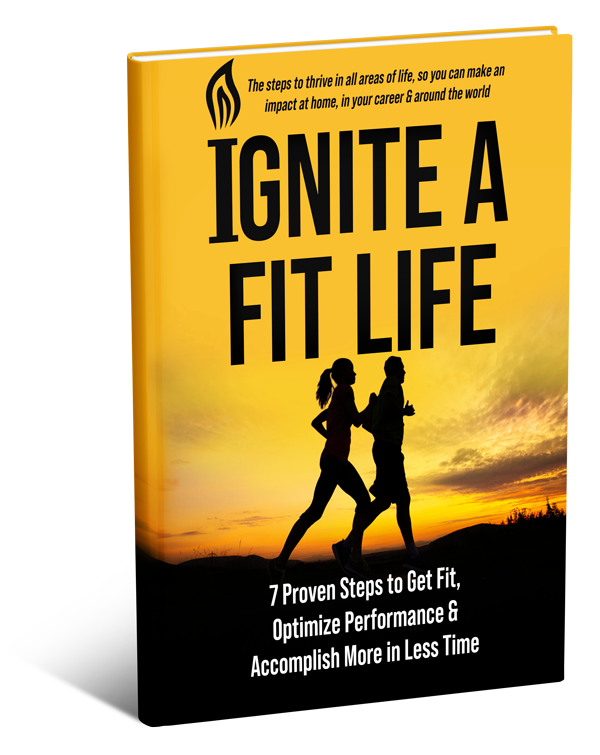 7 Proven Steps to Get Fit, Optimize Performance &
Accomplish More in Less Time
Ready to transform your body & life? Ignite a Fit Life gives you the step-by-step strategies you need to thrive in all areas of life, so you can make an impact at home, in your career and around the world.
Fed-up with not living your ideal life and ready to get fit? Discover:
The Proven Blueprint to the Achieving the Life You've Always Imagined

The #1 Strategy used by High Performers to Kick Start Performance in Just 7 Minutes

How to Maximize Recovery with 5 Proven Steps Get a Great Night's Sleep

The Secret to Fueling Performance & Maximizing Energy

The #1 Item Needed to Sustain Activity for Lifelong Vitality

The Power of Relationships: Being Famous in Your Own Home 

The Top Item Most Don't Have, but Need to Reach Life's Big Goals 

How to Ensure Achieve Your Ideal Life
(Free for a limited time)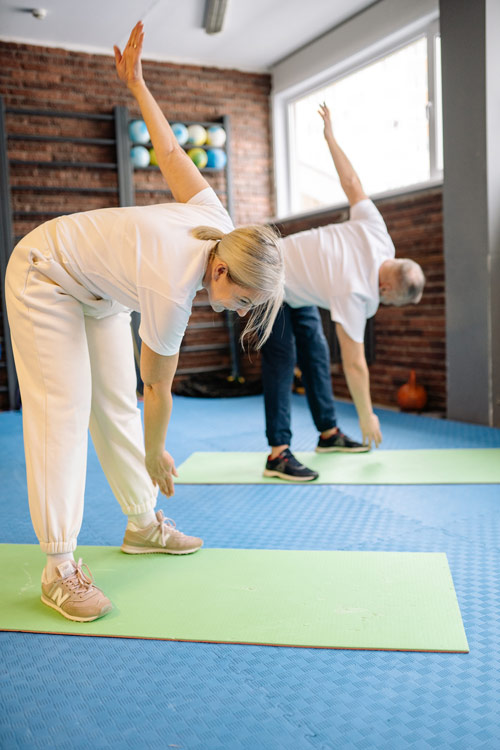 Fit Life Challenge Membership Community
The System, Accountability & Community To Ensure
You Get in Great Shape & Build an Ideal Life
Ready to learn the best-practices from like-minded high-performers? Up for the challenge to kick off better habits? As a community, we inspire each other to live fit and thrive in all areas of life!
As a part of the community, you can:
Join live calls for mentorship & accountability

Get instant access to your questions through the 24/7 resource center, recorded calls & access to the world's #1 online fitness library

Keep your workouts fresh and fun with credits to local gyms and unlimited online workouts with celebrity trainers

Sleep better at night and feel more relaxed during the day

Hit your goals like never before using the accountability system & check-ins

Feel confident in your nutrition while loving your meals

Spend more quality time with family and friends making memories

Access to discounts on world-class health programs, including MyPrimal Coaching and InsideTracker's biometric analysis
Learn more about the community & see how you can access it for free today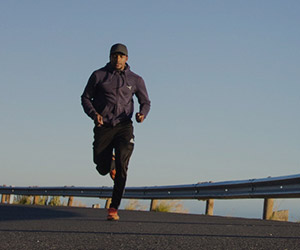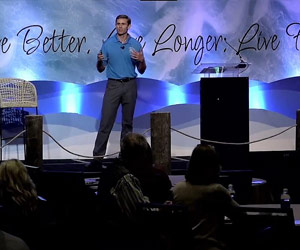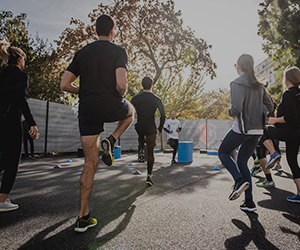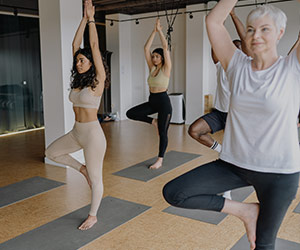 Here's what a few members have said about The Fit Life Challenge Membership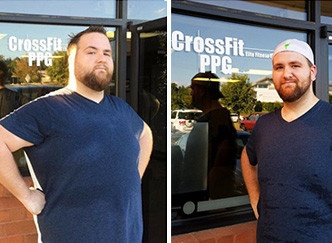 "Lost 25 pounds in the first 40 days of the challenge and went on to lose 100 pounds in just over a year."
– CHRIS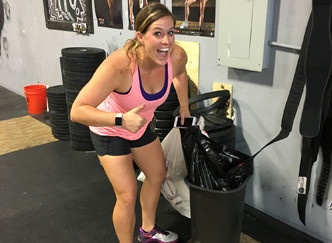 "Lost 40 pounds in 6 months, and now I'm in the best shape of my life."
– ALEX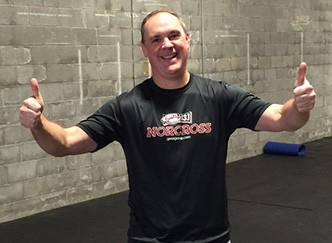 "Lost 17 pounds in a month, my sugar levels went down to a normal range, and I went down three belt sizes."
– JEFF
"At every step of the way, I have felt encouraged and pushed, and it really has helped me live my life in a better way."
– MEREDITH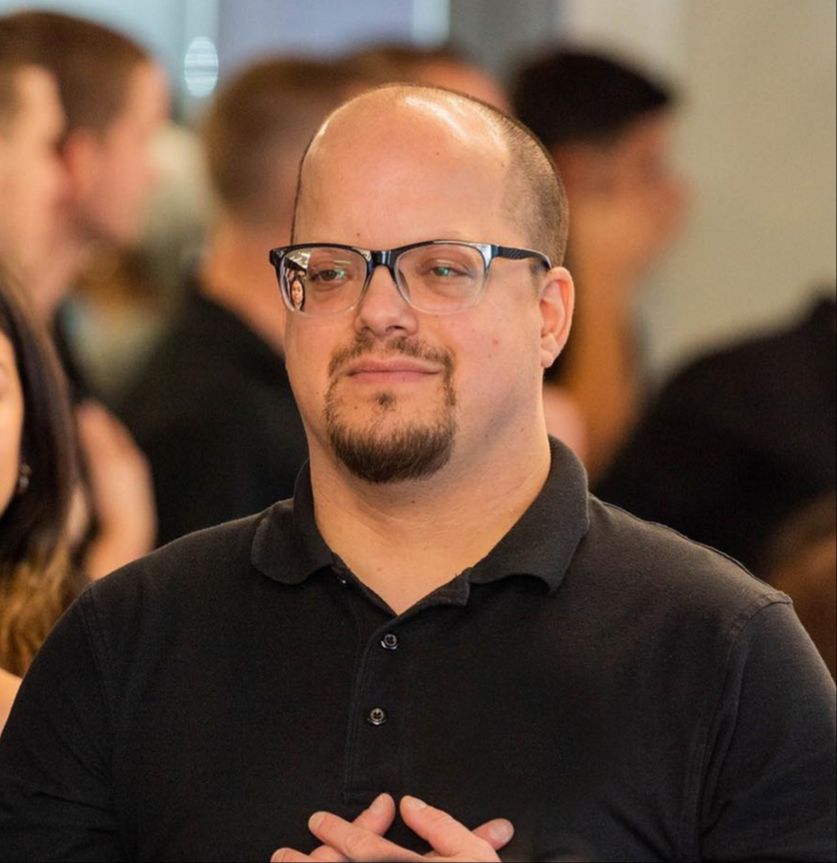 "The biggest achievement is how I feel. The difference in my gut health, energy and motivation is astounding." 
– NICK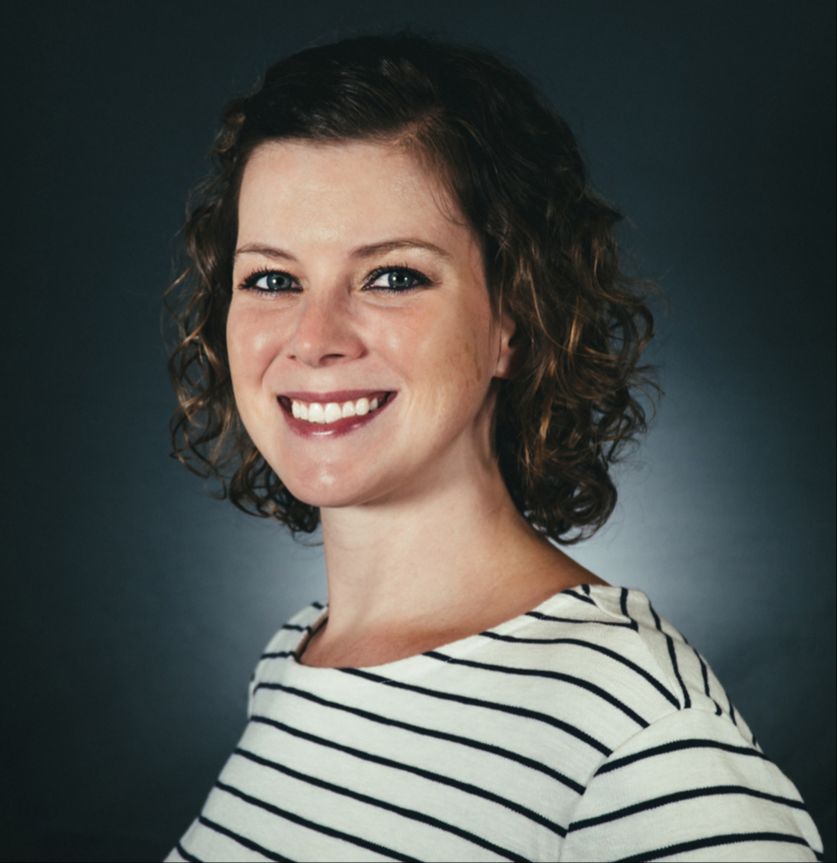 "It was the group part of the Fit Life Challenge that I really enjoyed – to share stories, share accountability."
– BRANDY
Ready to get results & be the next success story?
It takes the right method, a community to provide support, and help along the way. You can find all of that as part of our Fit Life Challenge Membership Community. As a special limited-time opportunity, you can access the membership completely free as part of a 14-day free trial by clicking the button below.
(For a limited time, get free instant access with a 14-day free trial)
MEET THE FOUNDER
Patrick O'Donnell
Patrick is a devoted husband, father, best selling author, host of the Live Fit Ignite Change Podcast, Co-Founder of Inrive Performance Nutrition, and is the Sr. Director of Well-being at DLP Capital.
After the 2008 real estate market crash, he left his position in that industry, wondering how he'd support his family. He took a step back to discover and document the habits of top-performers. Those best-practices led to a way of life that optimized performance and helped him stay fit to enjoy life with active children.
Based on those principles, in 2016, he founded the Fit Life Challenge in the CrossFit gym he owned with his brother to empower members to get fit in all areas of life. His agency created the marketing for well-being programs at Fortune 500 companies, leading to thousands living a better life.
He and his wife had a family dream to travel the world for a year with their two boys, so Patrick automated his agency, and they created incredible memories together around the world.
Over the years, Fit Life expanded into a corporate and community well-being program and membership that's helped countless people get fit and build an ideal life. As host of the Live Fit Ignite Change podcast, Patrick has had the privilege of interviewing the world's top health and performance experts.  The best of advice and resources has been pulled together to help people just like you get fit and live the life you've always imagined!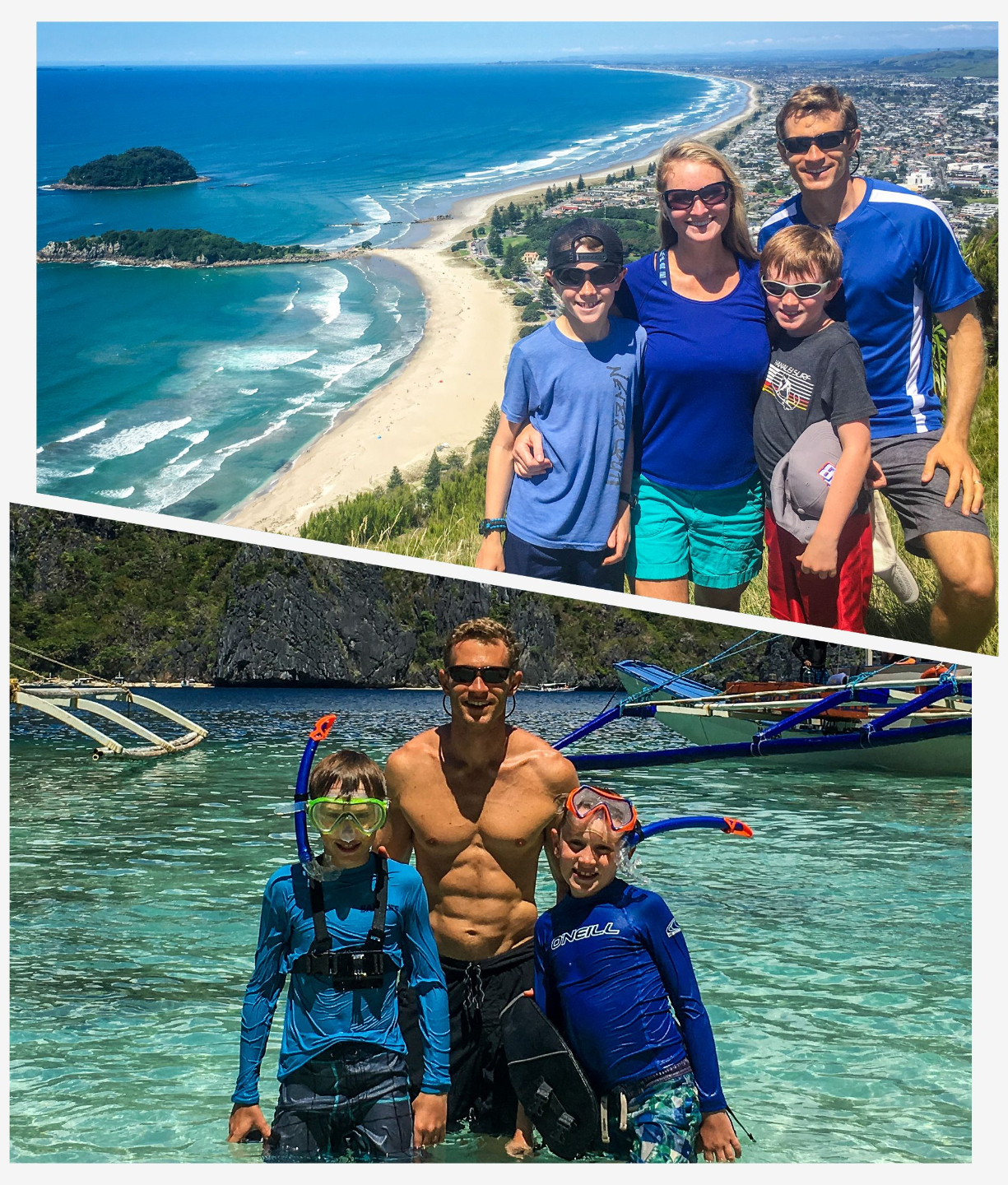 Live Fit Ignite Change Podcast
Love hearing stories of how leaders have been living fit to ignite change? On the Live Fit Ignite Change podcast, Patrick O'Donnell interviews amazing leaders who inspire the community. Guests include top fitness, self-improvement & performance specialists including Mark Sisson, Joseph McClendon, Amanda Holmes, Gary Brecka, Don Wenner & more.
If you are an on-the-go professional, parent or high-performer looking for quick, practical, how-to advice on mindset, sleep, nutrition, exercise, productivity & performance, this show is for you. Get in great shape in less time & truly live the life you've always imagined!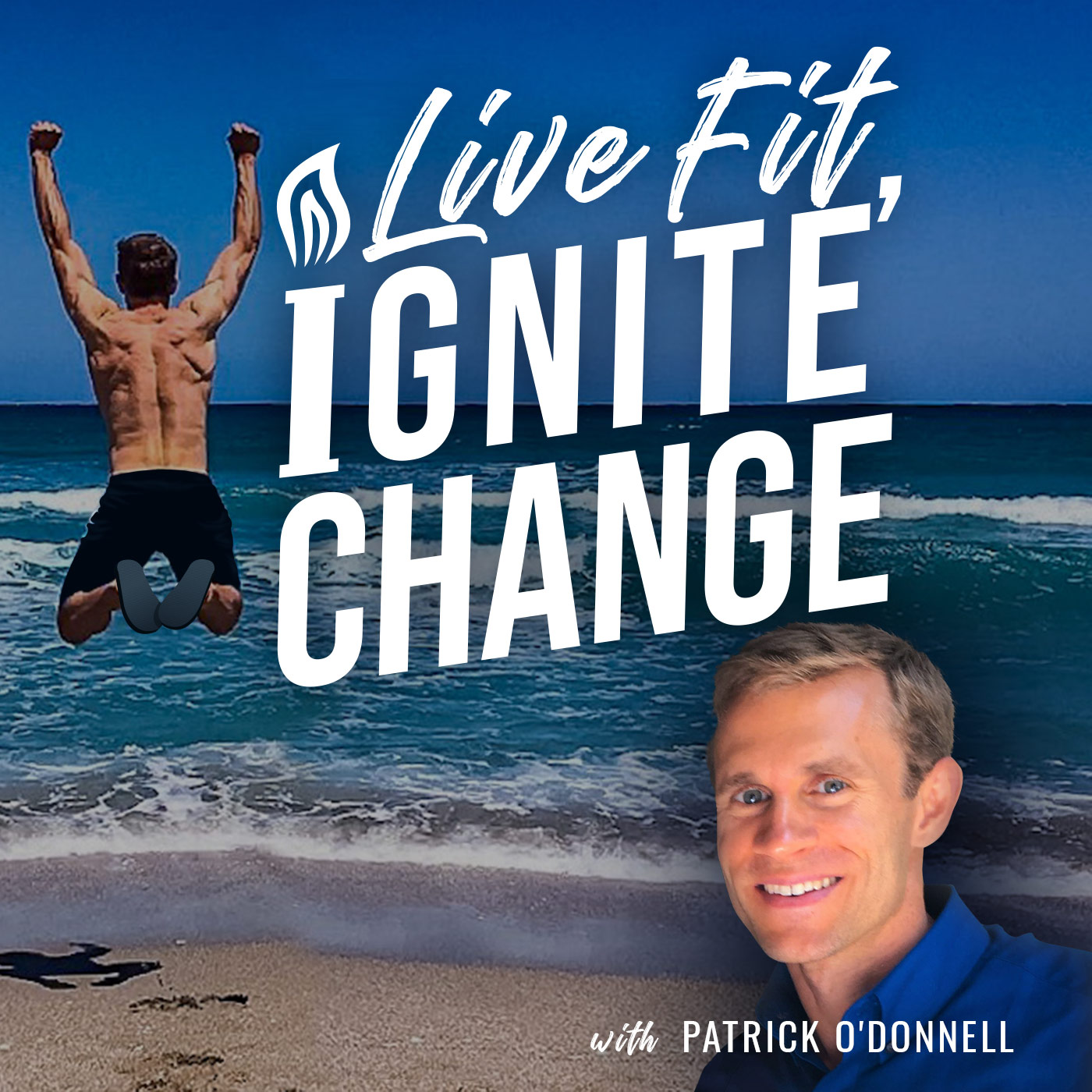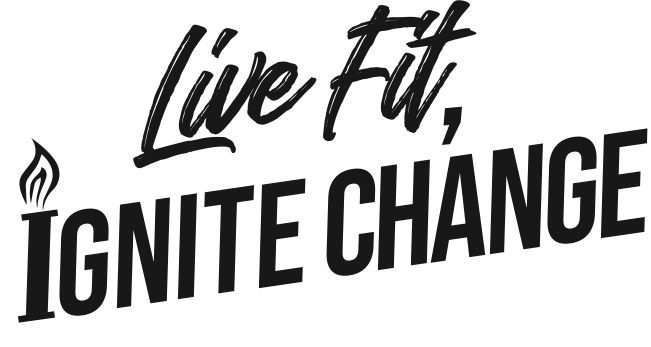 Inspiring Each Other To Ignite Change At Home and Around the World
Join us on your favorite platform
READY TO BE THE NEXT SUCCESS STORY AND GET IN THE BEST SHAPE OF YOUR LIFE?
The current Fit Life Challenge is SOLD OUT
You can still gain access to our Live Fit, Ignite Change series of weekly mini-challenges for free. Plus, you'll be the first to know about our next challenge!